Cherokee Wisdom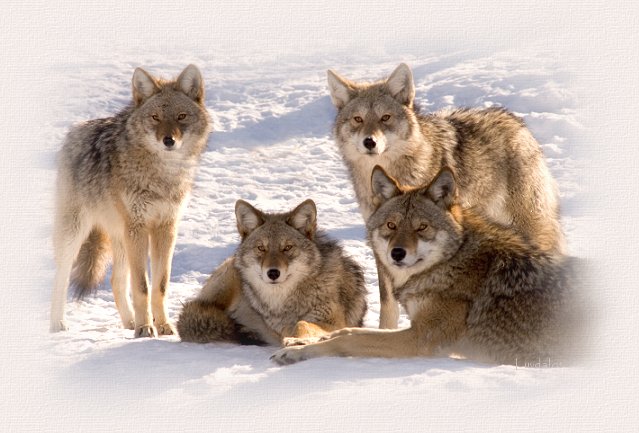 Two Wolves

One evening an old Cherokee told his grandson about a
battle that goes on inside people. He said, "My son,
the battle is between two 'wolves' inside us all.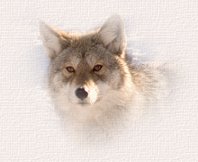 One is Evil. It is anger, envy, jealousy, sorrow, regret,
greed, arrogance, self-pity, guilt, resentment
inferiority, lies, false pride, superiority and ego.
The other is Good. It is joy, peace, love, hope,
serenity, humility, kindness, benevolence,
empathy, generosity, truth, compassion and faith."
The grandson thought about it for a minute
and then asked his grandfather,
"Which wolf wins?"
The old Cherokee simply replied, "The one you feed."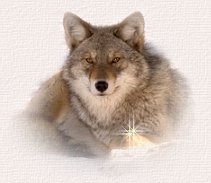 ~~You are not a human being having a spiritual experience....
You are a spiritual being having a human experience~~



Links
PRO-LIFE
Slavery is repulsive because it treats human beings as property to be
disposed of at the will of another. It was morally absurd in the 18OO'S to
say: "I AM PERSONALLY OPPOSED TO OWNING SLAVES AND WOULD NEVER OWN ANY
MYSELF, BUT I CAN'T FORCE MY MORAL VIEWS ON OTHERS." Today people use the
same argument regarding abortion. Slavery was wrong then and abortion is
wrong now.
"Without the generosity of my blood Brother-In-Christ Mike this site would not be possible." Best, George