Pictures From Iraq That Are Too Shocking & Graphic for The Mainstream Media (God bless our sweet American Men and Women. Look out! Our hearts are showing!)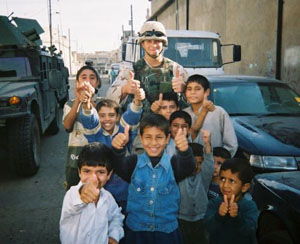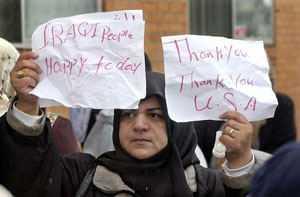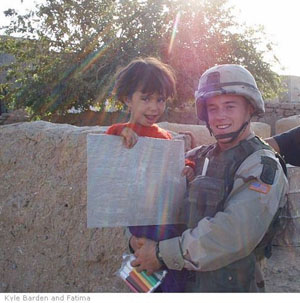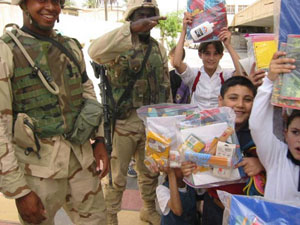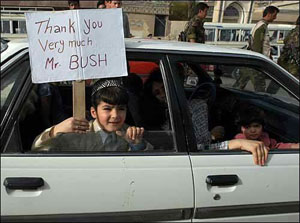 Subject: Photos that will never make the news.....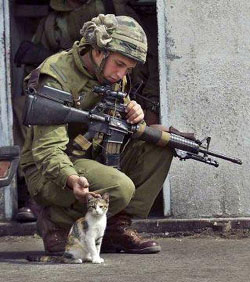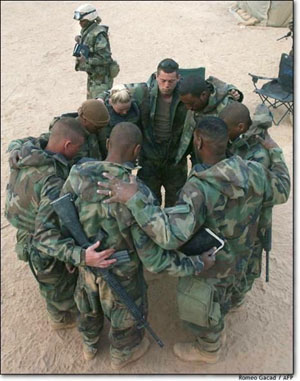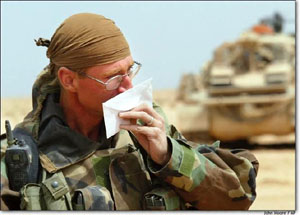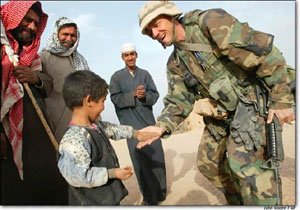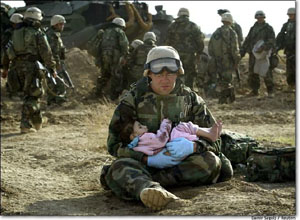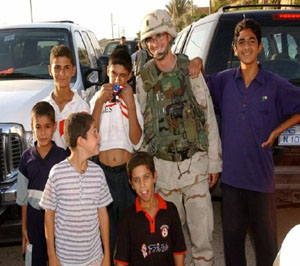 Please pass the pictures on. Sometimes in our everyday lives we tend to forget what's going on elsewhere in the world and that the brave men and women of the service are just like you and I. They have family and friends back home who love them very much and are praying for their safe return.

Links
PRO-LIFE
Slavery is repulsive because it treats human beings as property to be
disposed of at the will of another. It was morally absurd in the 18OO'S to
say: "I AM PERSONALLY OPPOSED TO OWNING SLAVES AND WOULD NEVER OWN ANY
MYSELF, BUT I CAN'T FORCE MY MORAL VIEWS ON OTHERS." Today people use the
same argument regarding abortion. Slavery was wrong then and abortion is
wrong now.
"Without the generosity of my blood Brother-In-Christ Mike this site would not be possible." Best, George