ACLU Upset At Marines
If you look closely at the picture above, you will note that all the Marines pictured are bowing their heads. That's because they're praying.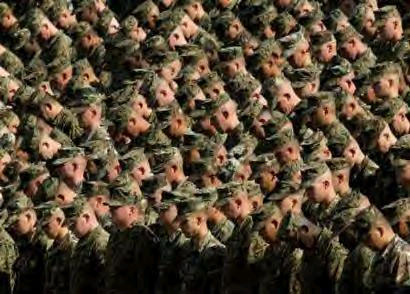 This incident took place at a recent ceremony honoring the birthday of the Corps, and it has the ACLU up in arms. "These are federal employees," says Lucius Traveler, a spokesman for the ACLU, "on federal property and on federal time. For them to pray is clearly an establishment of religion, and we must nip this in the bud immediately."


Did you see in the news last week where

The A C L U doesn't want any crosses

on Federal Property? Well,Duh!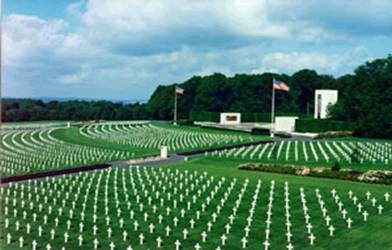 Links
PRO-LIFE
Slavery is repulsive because it treats human beings as property to be
disposed of at the will of another. It was morally absurd in the 18OO'S to
say: "I AM PERSONALLY OPPOSED TO OWNING SLAVES AND WOULD NEVER OWN ANY
MYSELF, BUT I CAN'T FORCE MY MORAL VIEWS ON OTHERS." Today people use the
same argument regarding abortion. Slavery was wrong then and abortion is
wrong now.
"Without the generosity of my blood Brother-In-Christ Mike this site would not be possible." Best, George